A Roving Presence... is an ever-evolving residency project organized by MICA's MFA in Curatorial Practice Class of 2021, featuring Baltimore-based artists Lynn Hunter, Amy Reid, and Yoshi Nakamura. Since its inception in the Fall of 2019, A Roving Presence...investigated the pathways surrounding migration and mourning, spiritual transmission, and nomadic existence in relation to the social and economic changes that Baltimore persistently endures. Encouraged to create new works involving site-specific exploration, installation-driven creation, and ephemera activation, the residency artists call attention to the tensions that arise between community and politics as well as, displacement and sustainability. In the wake of coronavirus, these concerns take on new and potent contexts and implications.
---

Multimedia Performance Artist

Lynn Hunter
Lynn Hunter is a multimedia performance artist and Baltimore native. Her mission is to inspire empathy and engage audiences in deconstructing their preconceptions of identity and Black culture. Her work dives deeper than social politics, focusing on black womanhood, and her own mental well being. She earned a BFA in photography from MICA and has also held internships at the Aperture Foundation(NYC) and Baltimore Museum of Art.

Lynn Hunter's performance, inspired by Pina Bausch's Tied Down, speaks to the everyday endurance of living in quarantine and self-isolation

---

Sound, Installation & Performance Artist
Yoshi Nakamura

The curators started working with Yoshi in the Fall of 2019 and were drawn to his rigorous work ethic; and attention to detail, which are infused with a sensitive approach to the power of empathy. His large-scale installations are produced with a rare level of technical precision, purpose, and vision.

Yoshi Nakamura's sculptural installations—initially envisioned to stretch across much of the residency/exhibition space—now take on more intimate forms, actualizing the practical realities of "sheltering in place."


---

Musician, Sound & Visual Artist
Amy Reid
Amy Reid is a queer electronic musician, producer, sound, visual artist and curator striving to transform spaces sonically, socially, and visually. Her work often explores the constant intersection of the natural and man-made world, expressing both their fight for power and harmonious balance through the use of field recordings, vocals, and electronic instruments.

Amy Reid will perform a live mix from her project Sonic Landscapes; Utopic/ Dystopic Shifts created during the residency. Utopic/ Dystopic Shifts is a sound piece that combines field recordings, recordings of pre-and & currently shut down performances, and original compositions that explore the everchanging sonic landscape of the day-to-day during a national and statewide shut down.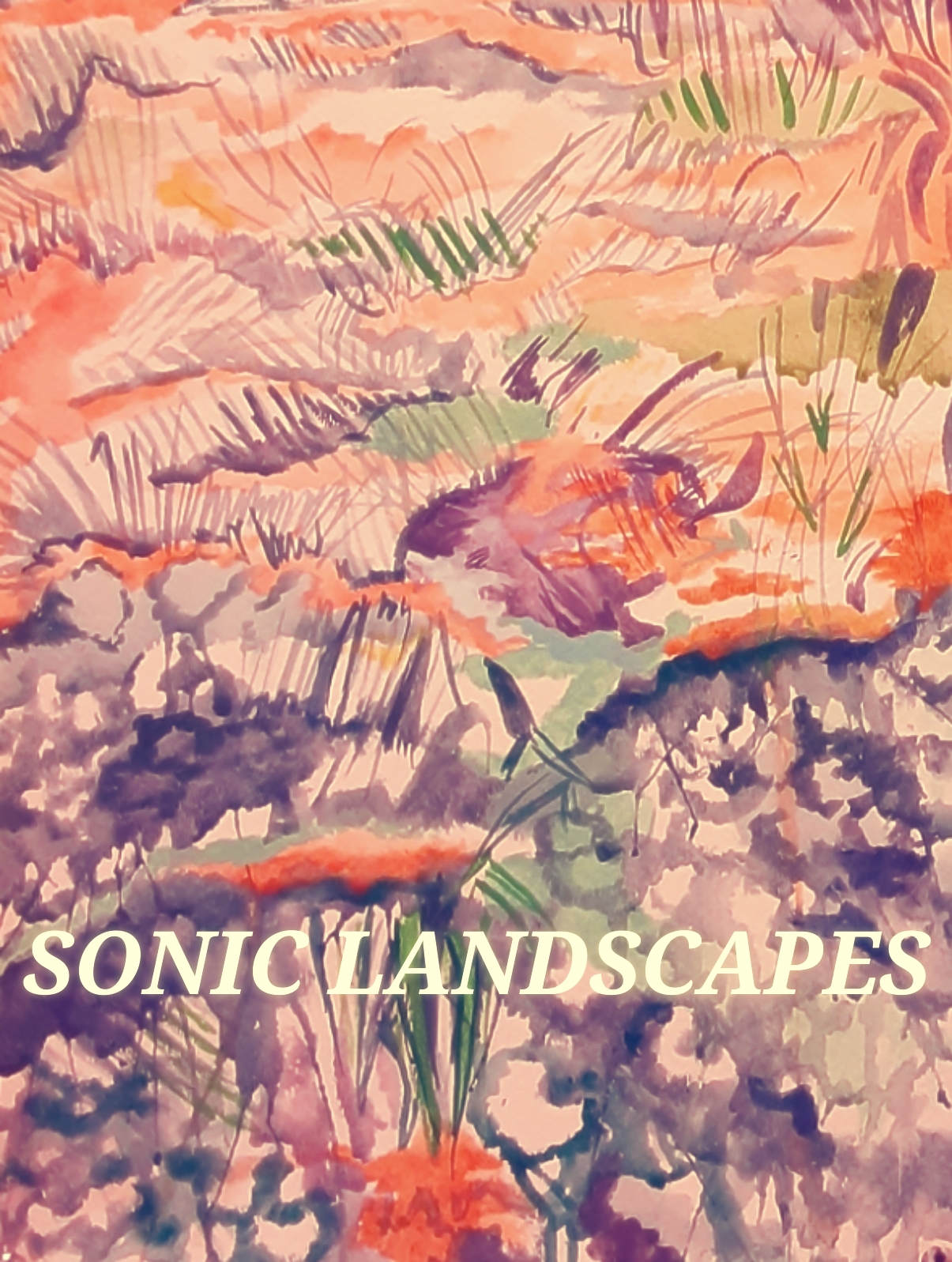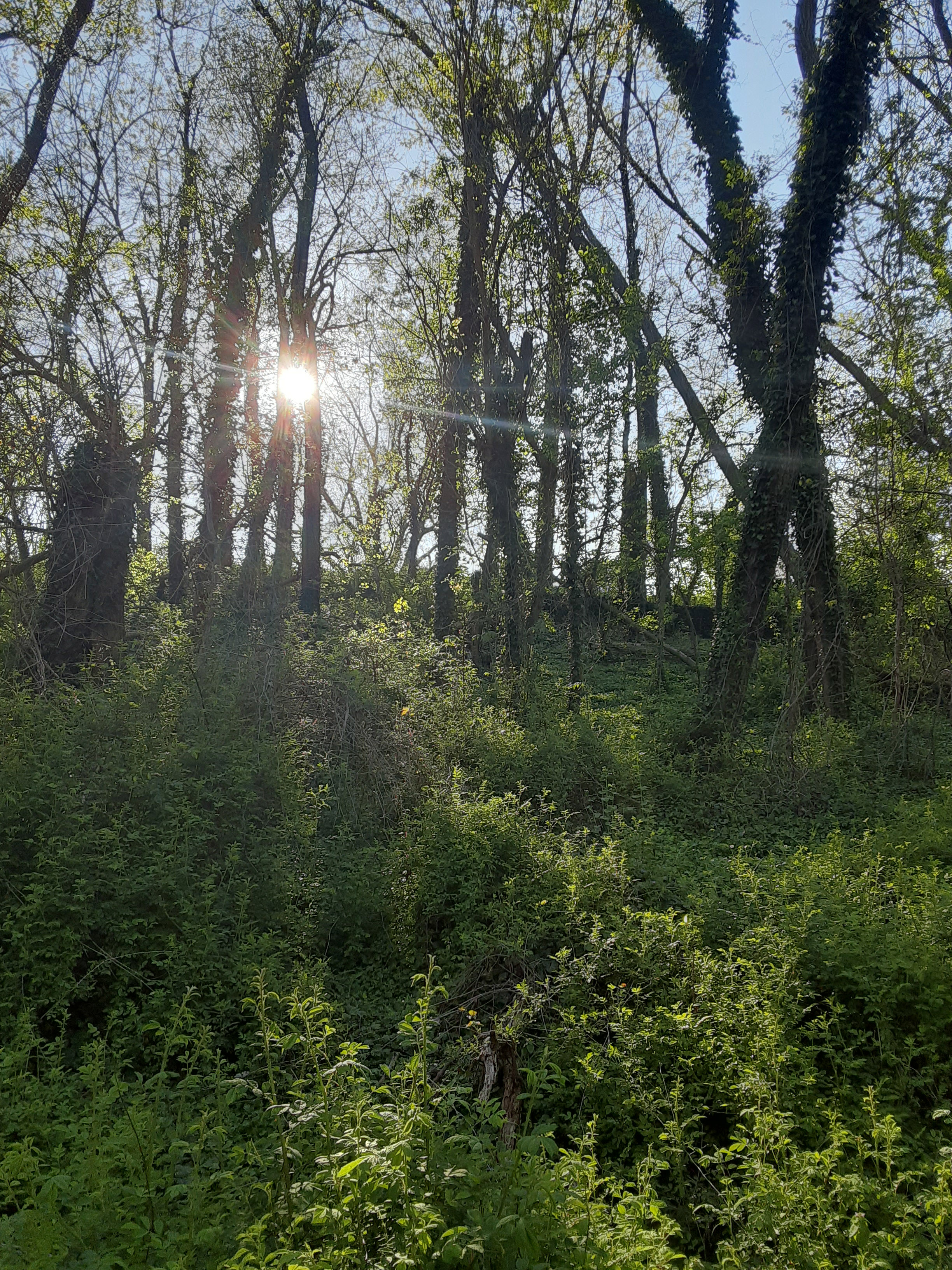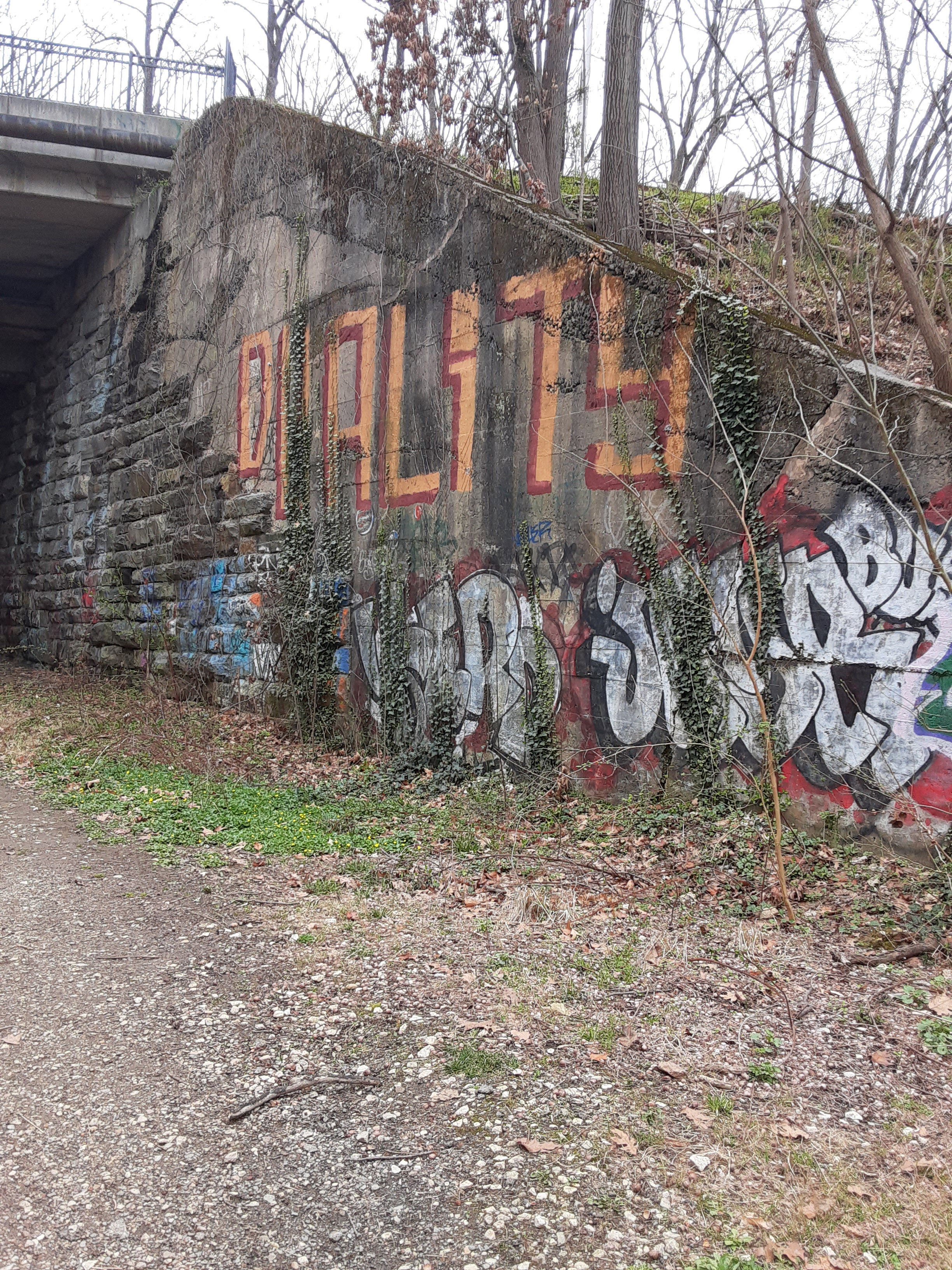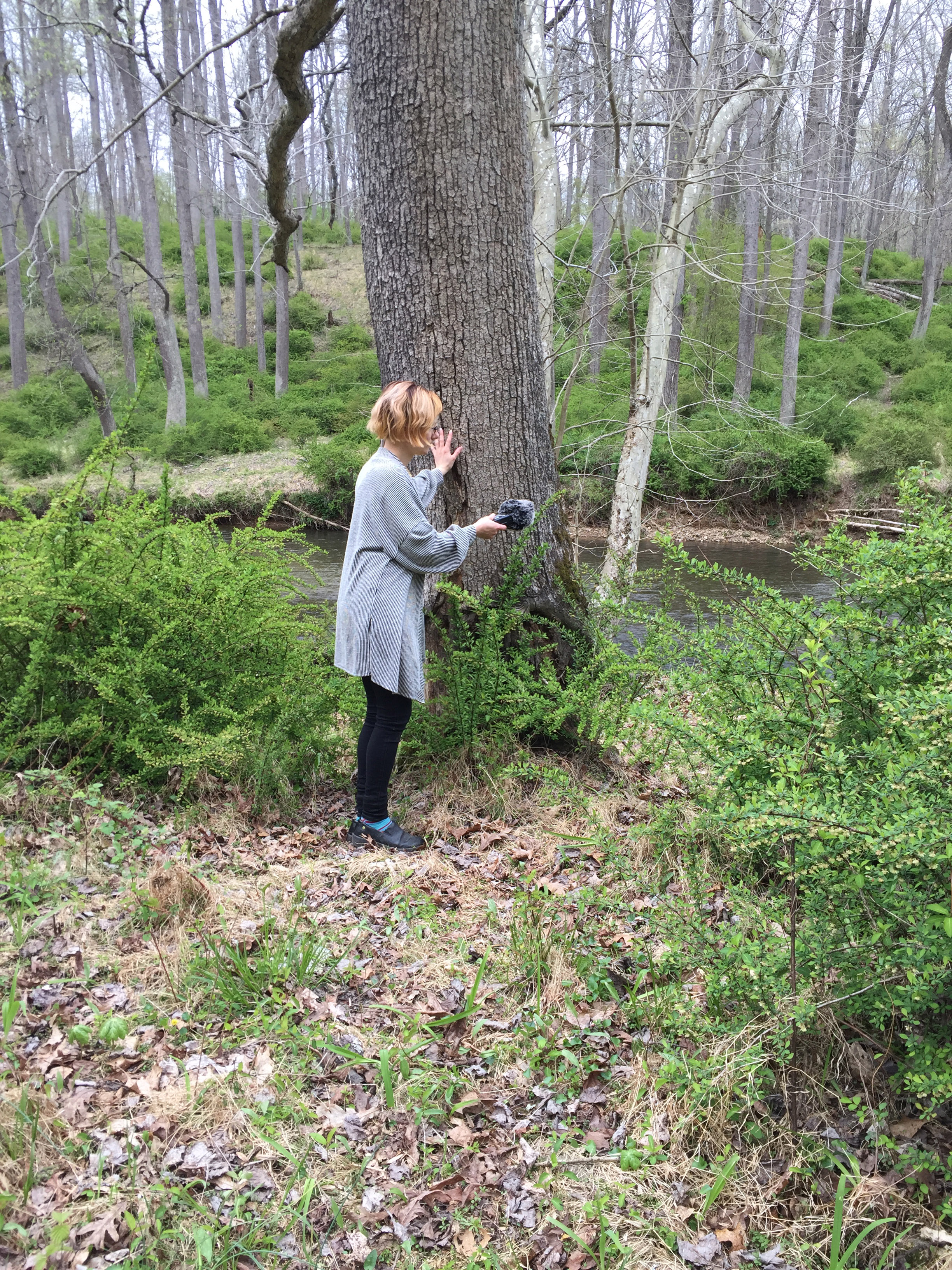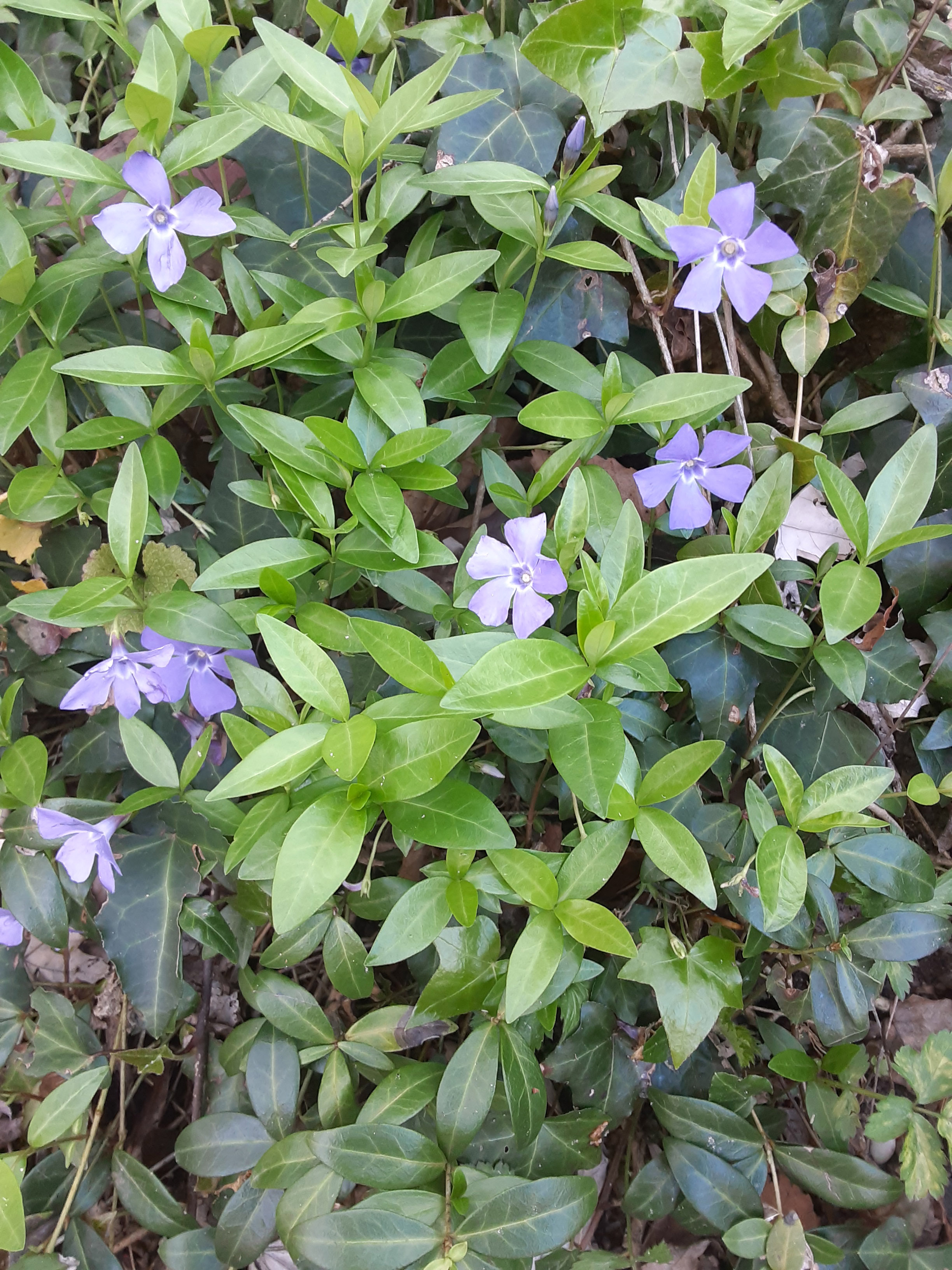 ---